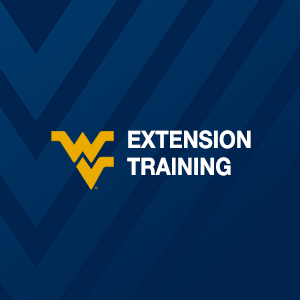 Get an overview of the WVU Extension Active Calendar. Learn what it is, how it differs from the former calendar and learn basic concepts for creating and managing events. County offices and Extension programs hosting events are encouraged to attend.

The hour-long training will be held in Knapp Hall's 8th Floor Conference Room and online using GoToMeeting. Attend in person or online. 25 participants can attend online at one time. Please RSVP for a session and you will receive a follow-up email with additional meeting details to login and participate.
January 19
January 26
February 2
During the webinar, you'll get an overview of the WVU Extension Active Calendar. The first half-hour will focus on key steps to adding and publishing events, which is helpful for everyone; the second half of the webinar will give an overview of other potential features that calendar administrators may find beneficial for communicating with local audiences and managing business processes.
If you have any upcoming events to enter and promote online through the WVU Extension Active Calendar, gather that information (preferably in a document that you can use to cut and paste information) and have it with you for the webinar.  
For more information introducing this initiative, please read to 
WVU Extension Active Calendar – A Useful Tool
 (PDF). Please refer to 
WVU Extension Active Calendar
 (PDF) for a list of current Extension categories, as well as links to the respective administrative dashboards that can be used when publishing events. Additionally, you'll find 
Extension's Style Guide
 (PDF) helpful when creating events so as to be consistent with commonly used words and phrases. This document is regularly reviewed to add new updates and so I'm linking to it rather than attaching it, so you'll have the most current version.